Gunrelated Links .
The links in here are only weapon and ammo related, and only about those companies that
sell stuff that I know personally about. If they are in here then they have made it to
my hands, workbench or knowledge as companies to trust when it comes to guns, parts for them, ammo and reloading equipment.
Surely out there are companies that i don't have any knowledge about but have god
names and making guns or parts with god quality. Since i cant judge them, therefore
they are excluded from this link list. Hard time to find all the links so the work
progress slowly, sorry about that but come back again, see what made it in here or not.
If you found a link that's don't work, please let me know so i can fix it.

Organizations
NRA This a must have one. If you not a member already..what do you waiting for?
NSSF The National Shooting Sports Foundation.
ATF Everything you want to know about guns and the law.
SAAMI The Sporting Arms and Ammunition Manufacturers' Institute , not only for handloaders :).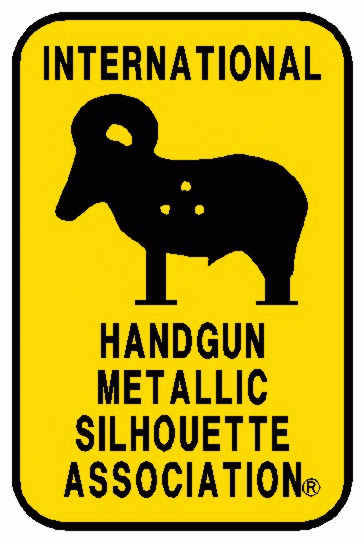 Shooting steel? then you have to join here :) And do it now!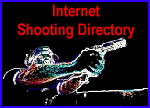 Well, trouble to find THE link in here? try then Richard Comers site, tons of useful links.

Publications
American Handgunner The number one magazine for handgunners with writers like J.D. Jones, C.E. Petty and John Taffin
Guns and ammo Just what the name says, read about guns and ammo.
Field and Stream Hunting, fishing with a lot of pics
Rifle magazine From Wolf Publishing company
Handloader magazine From Wolf Publishing company
Hunter magazine From Wolf Publishing company

Long guns

Do you love West? Guns with history? Cowboy action? Then visit USFA, they can arm you for the next cowboy reunion or competition :)
Produced from 1884 to 1904, the Medium Frame Lightning Magazine Rifle was a dramatic innovation in breech loading firearms. In the 21st century USFA integrates advances in metallurgy, the precision of CNC machining and the craftsmanship of hand assembly to produce the Lightning today.


Tools for everyone and everything!!

Colt Firearms, do i have to say more

Rifles, shotguns and ammunition from one of the biggest and well know co.

Rifles and 1911 type pistols of god quality.

Remington Guns, guns and some more guns.
BIG guns for dangerous game, my .460 Weatherby is made for Elephant hunting, please donate to my fond for big game hunting. :)

When in the army i used one of their guns, both single and auto fire in cal. 7.62x51 Nato,it worked wintertime in North Sweden after long cold days and even colder nights with more than 30 minus CELCIUS....never let me down....Guns to be trusted.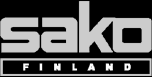 My second competition pistol was a Sako Triace, they don't produce it anymore, only rifles for hunting, target comp. and long range sniping, Sako guns are hard to beat when it comes to accuracy and quality.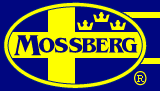 Us company with the swedish flag on its logo :) Well made pump shotguns for hunting.

Handguns

The World of USFA, this is the company to buy your next Single action six shooterfrom.
Quality handguns made for cowboy action.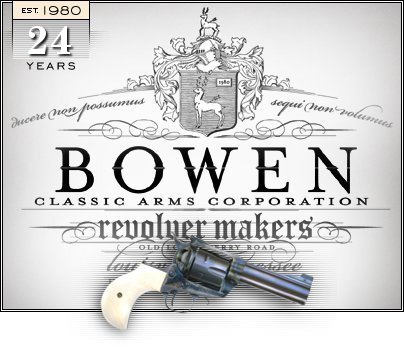 When it comes to big revolvers and rifles, please read BIG, give 'em a call.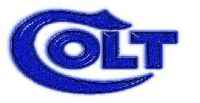 The Peacemaker, the Python and the 1911 home.

My 14 inch long barreled TC in.375 JDJ was built by SSK by the master himself: J.D.Jones. :)Handguns for hunting? here is the place to find them.

Handguns, rifles, shotguns, archery equipment and much more.
Magnum Research Inc. Home of the Desert Eagle and the BFR revolvers

Freedom Arms, well made SA revolvers for hunting and long range target competition.

The Glock, pistols manufactured of plastic and steel components, high tech and reliable.
CZ-USA An entire family of pistols rifles, shotguns and more, the CZ pistol are
currently manufactured from others also under different brand names.
and different countries.

Quality handguns and rifles for both civilian and military-police use.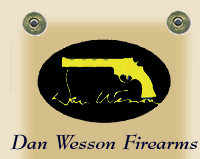 Dan Wesson Firearms,my first .357 Mag was DW,
my second DW was a .44RM,third a.357 SM and the last a 445 Super mag, i love them :)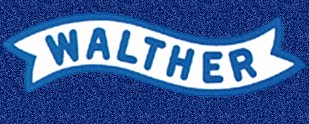 James Bond and me? Well he and me are alike....when it comes
to handguns ,we both like Walthers. :)..hmm fast cars and hot women's also but that's for a
different place to be:)

I.P.S.C. World champion 2002 handguns, this is a well made gun from
CZ ideas.

Beretta, Italian made (and US) handguns and Shotguns.
I.M.I. Handguns and up to...you name it, one can start and feed a war with I.M.I.
hardware, the big Desert Eagle was born in IMI and the UZI belongs here to.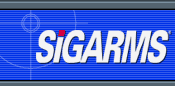 The word "quality" (and lots of that green stuff called ...money?) are associated with this gun maker.

Big one-shot handguns, calibers?
What about a 30-06..in a handgun? Mine has three different barrels, a 7 TCU,
a 30-30 Win and a SSK industries made .375 JDJ, now where should i look for Elephant
over here in Sweden?

Taurus International This company is based in Brazil, mostly revolvers with S&W influence but with a lot of own ideas.

Parts and complete gun from one of the best custom gun makers.
The started make handguns in the late 1800s, in the early 1900s the
gave us the first .357 Magnum, some 20 years later the .44 Remington Magnum

One of the best custom guns makers in the US.

Home of the .475 Wildey Mag, never shoot
one of those, if you have some 1400 pics of us presidents that you don't know what to do with,
try one wild Wildey gas operated pistols.

I met Bil Ruger once at a shot show and i thanked him for the
guns he made.:) One gets what he pays for but with a Ruger gun you get some more.

Ammo and reloading.

Barnes Bullets....Quality Bullets for the reloader, handgun, rifle and black powders .
The home of X-Bullet, tough and hard hitting.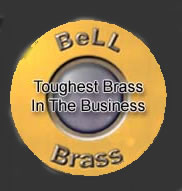 Bell Brass Do you want to find some hard to get brass for your gun?
Or do you want your brass to have your name on? give 'em a call.
Berger Bullets Bullets for the handloader who wants ultimate accuracy
in target competition.

Tools, books, gunparts and much more.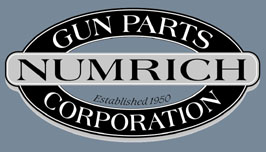 Your old gun missing some parts? The big catalog in itself
is a must have :)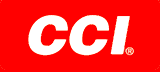 I don't know the exact numbers of rimfires and primes i have used
from this company but it is a lot :)

Maker of superb loading machines, i recommend the Blue press publication :)
and no, you cant buy those swimsuits :)

Ammo, primers, bullets, cases powder and more.

My best ammo are always loaded with primers from Federal.
And if i want to use not-handloaded ammo then it must be Federal :)

Tools for the handloader that can be trusted, have used them for
many years without problems.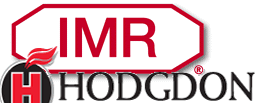 Powders for handloaders, both Hodgdon and IMR.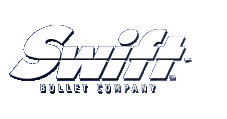 Superb hunting bullets for the reloader

Cartridges, cases and bullets from this Nebraska company.

Quality cartridges and cases from this Finnish company.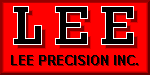 You have a tight budget for reloading tools? then give 'em a call,
affordable tools for handloading.

Tools for reloading, this company has its 125th birthday
the year 2003 A company doesn't get that old without quality and satisfied customers,
i know that i am one of those.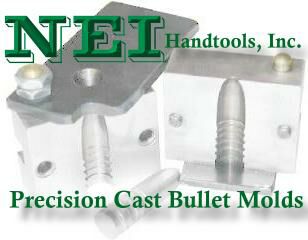 Quality molds for the bullet caster, custom made or standard.

Ammo, cases, powder and
bullets from this swedish company.

Quality bullets for the hunter.

Tools and equipment for handloaders, they and Lyman are the oldest.

Tools and equipment for reloaders.

Tools and equipment for reloaders, theirs H press was the first i reloaded
cartridges with.

Remington ammo for the hunter from the green company.

Bullets for the reloading hunter, competitor and sunday plinker.

Bullets for the reloading hunter, competitor and sunday plinker.
My favorite gun powder forboth handgun and rifle ctgs..
If you wanna add a link, just email me and i will tell you if i like it :)